Premier student organization enabling students to outperform and grow through student-led financial courses and thorough investments analysis.
Monday night meetings allow members to learn about finance concepts, catch-up on market news and network with fellow members.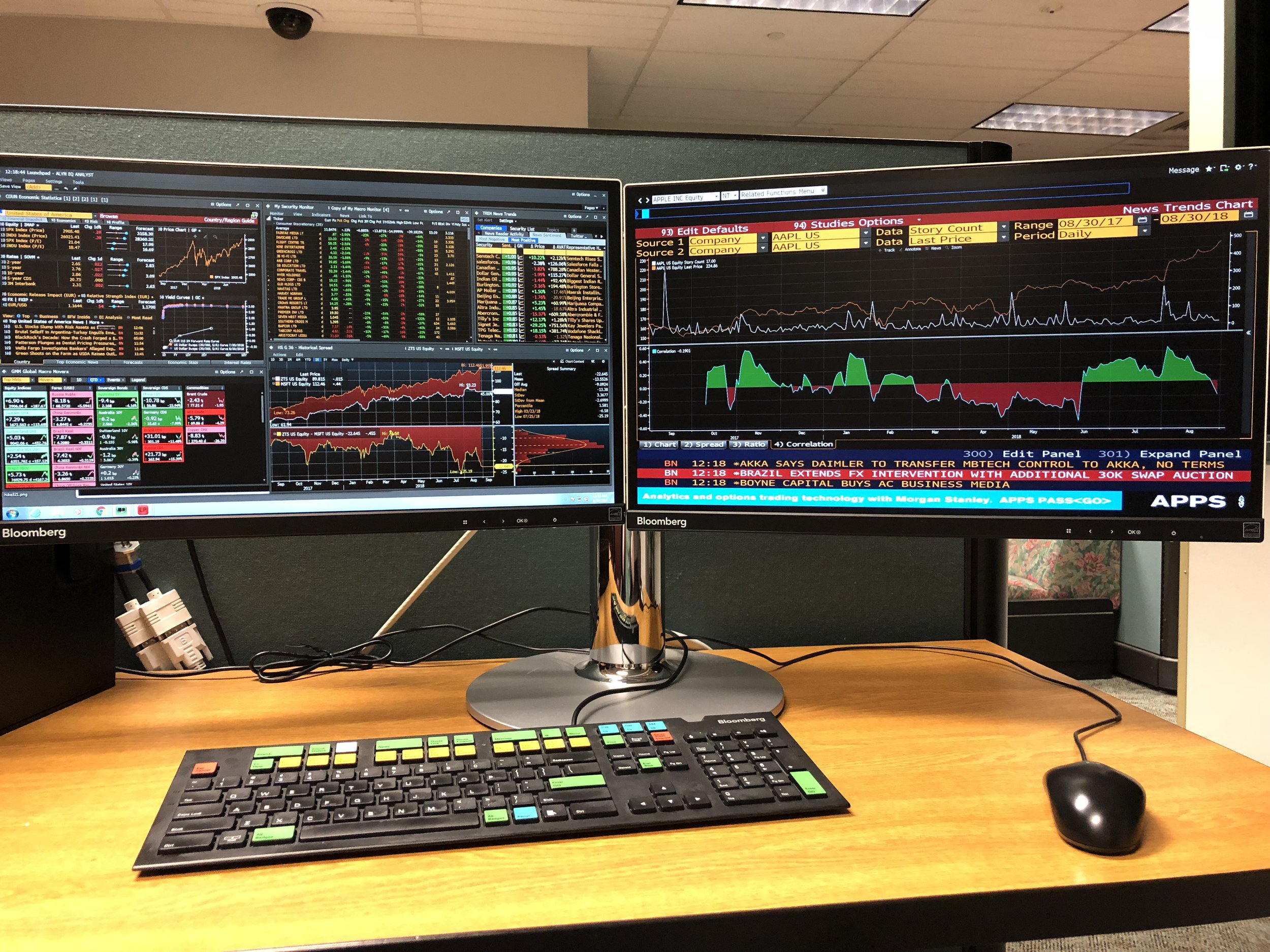 Members use industry standard market data to conduct research and develop trading ideas. We have a student-managed investment portfolio with equities in all sectors of the market.
The proceeds of our student-managed portfolio are used to fund micro loans for a rural community in Costa Rica.